! open new page from links - disabled> <! BASE TARGET="_blank">

<! Shows icon on url box>






Prices are calculated at List MINUS 35% plus shipping
Or greater discounts
No minimum order for anything in stock.

Some items are New Old Stock and no longer produced. When they are sold, they are gone, no longer being made by Apex.


<! Data for Apex Sales on gizex.com>
---
Apex power tool accessories -Phillips
1/4" drive Insert Bits 440 series
---
Apex 440-2
Bag of ten
$12.00 postpaid
---
Apex 440-2
Bag of 20
$23.00 postpaid
---
Apex 440-2
Bag of 50
$45.00 postpaid
---
Apex 440-2
Bag of 100
$80.00 postpaid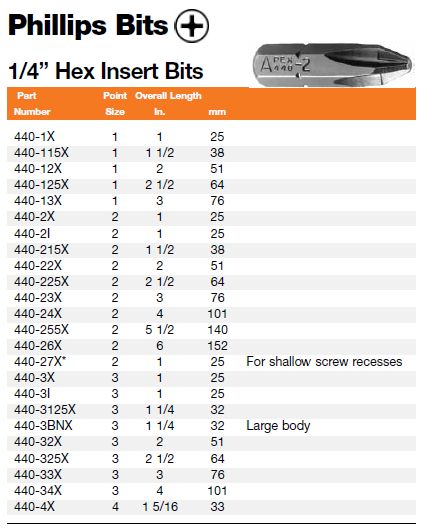 ---
Apex power tool accessories -Phillips
1/4" drive Insert Bits 446 series reduced diameter
---
Apex 446-2
Bag of ten
$12.00 postpaid
---
Apex 446-2
Bag of 20
$23.00 postpaid
---
Apex 446-2
Bag of 50
$45.00 postpaid
---
Apex 446-2
Bag of 100
$80.00 postpaid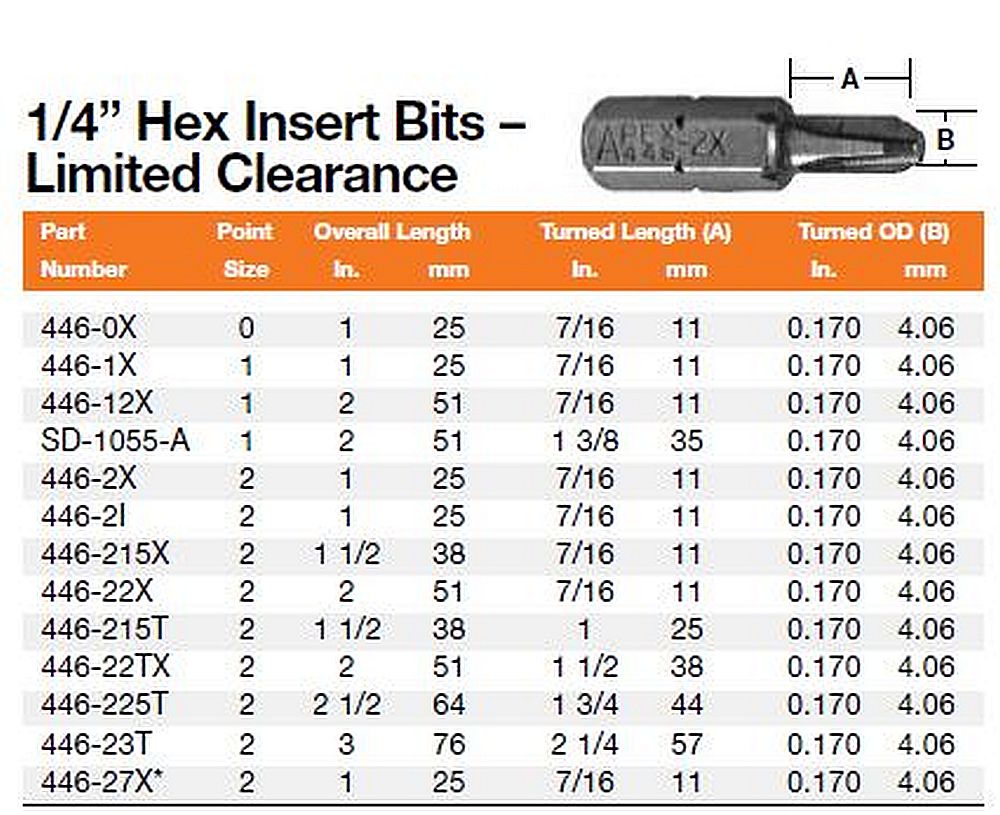 ---
Go To Cart
No Charge

Items can be added or removed in cart before check out
Other Catalog Pages from Apex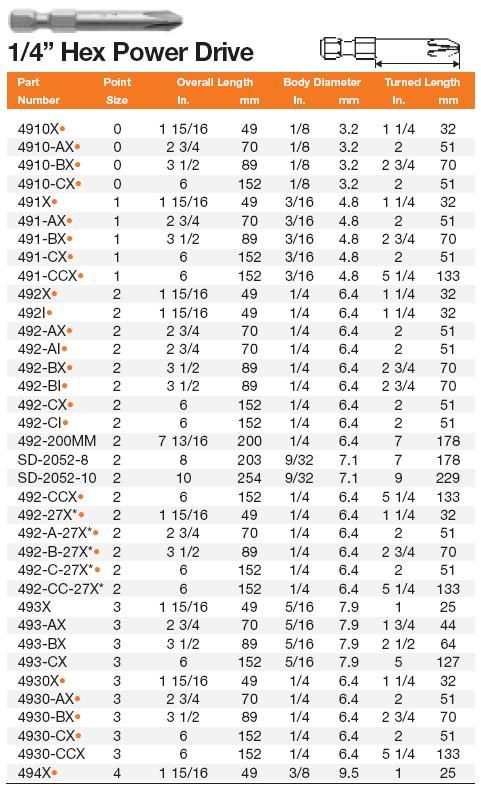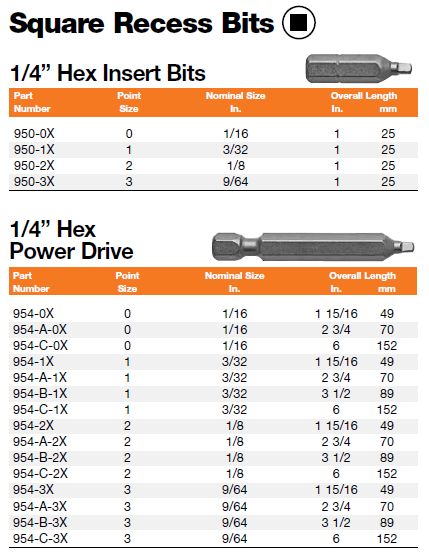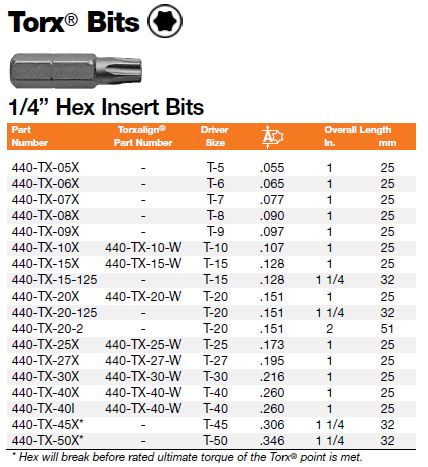 Mr. Gizex and his Gadgets
My main area of interest is products from: Apex Machine and Tool Company originally Dayton, Ohio.

Also Bondhus Quality Hex tools, by order, usually two week delivery, quoted with a very favorable discount.
No minimum order. Prices will include shipping.
Note: One click listed items here and eBay sales are shipped free, included in the price.
Anything not listed, just ask and I can quote you a price including shipping.
Special orders will take up to two weeks.
Prices are List MINUS 35% plus shipping
Serving Industry Since 1944
Special Requests

Tool Questions? Need something you don't see? I can probably find it!
---
Geta Fastener Tools
GETA has been discontinued but I still have some items in stock
Quality - Price - Choice
Drive Home All Three With Rugged Geta™ FastenerTools. Specially made for construction, maintenance and light industrial jobs, Geta fastener tools are precision machined for great fit from high-grade steel alloys, then specially hardened to a longlasting, non-brittle toughness. Yet they cost no more than ordinary tools. The Geta fastener tool line offers you more choices. In addition to a strong selection of Phillips inserts, magnetic bit holders and magnetic nutsetters, you can get Phillips power bits, slotted inserts, Torx® inserts, square inserts and bits. Plus magnetic sockets for sheet metal screws and extensions.
Quantity Discounts. Resale Discounts. Annual Blanket Order Discounts.
Geta Tool Catalog

Get Some Geta
---
Distributor of: Apex Tools, Geta Fastening Tools, Apex Machine and Tool Company, Apex-Cooper Tools, Apex Screwdrivers and Sockets, Screwdrivers, Allen Drivers, Power Tool Bits, Impact Sockets, Torx, Bondhus Tools, Foredom Electric, Square Tip Screwdrivers, Frearson, Tri-Wing, Pozidrive, Wiha Tools, Magnetic Bit Holders, Special Driving Tools, Hex Wrenches, Gizex House Brand tools, overstock.
Gizex-Gadgets &copy 1996 - &nbsp All Rights Reserved &nbsp